Okay, so I've learned from experience that its important to have a test roll for every new analogue camera you buy so that you would be familiarized with its settings and other basic stuffs. When I had my La Sardina for the first time, I was too careful to use it and I felt like every roll is fragile thus I have to only use it in special occasions. Not to mention the fact that I haven't found a decent processing lab for my films. That time, I was really very cautious. I was just a newbie in the Lomography world plus there was no one I know back home that uses lomo cameras like me. I was used to my DSLR all the time plus I started liking this hobby when I was in Korea so yeah, you can tell how it is. :)
Anyways, now that I've been a bit more knowledgeable about lomography than I was months back, - though I'm still learning everyday; and after reading the book and manuals that came with my camera, I loaded film and gave it a test roll! For a couple of days I took shots around the house, and our neighborhood. During the day, at night, I used multiple exposures and the different ISO settings (one of the things my La Sardina doesn't have) which I was really excited to try. Here are some of of my favorite shots from the bunch: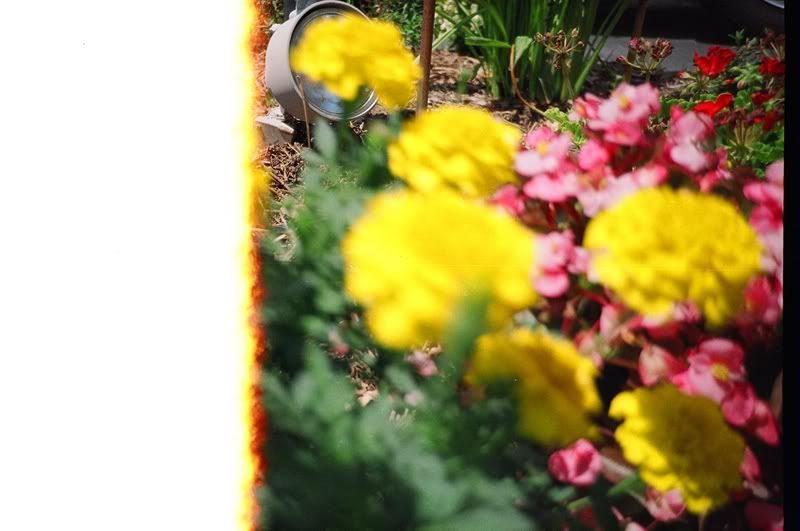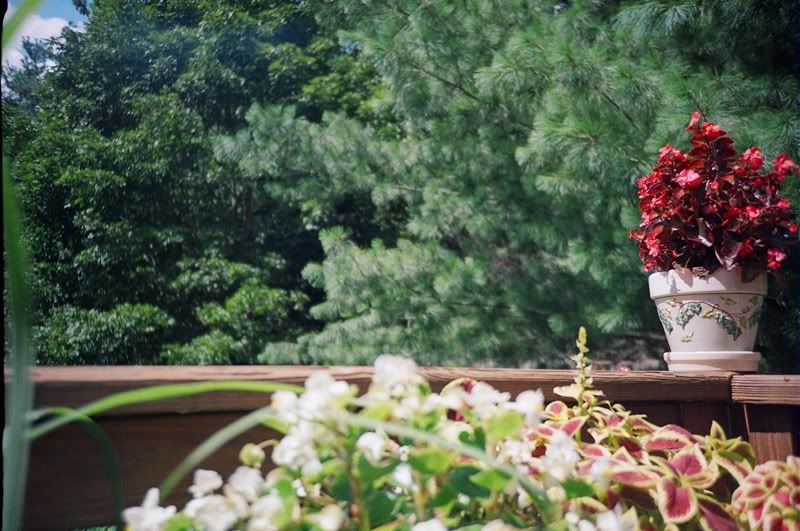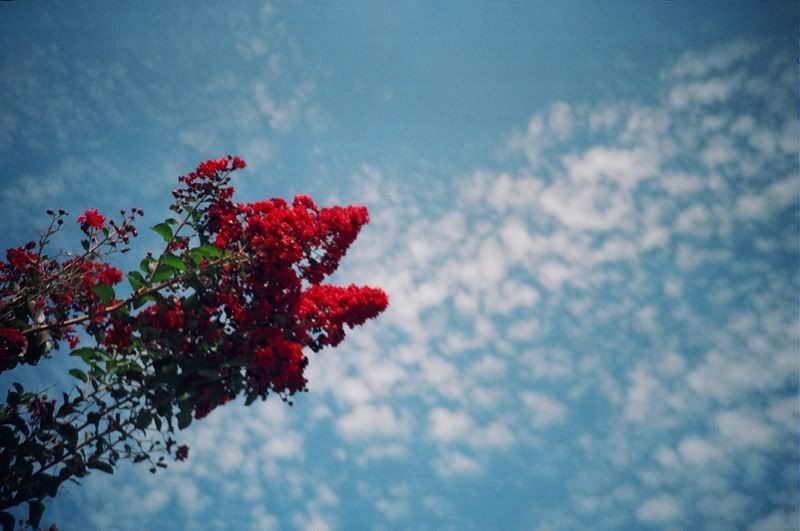 flowers are one of my favorite subjects. :)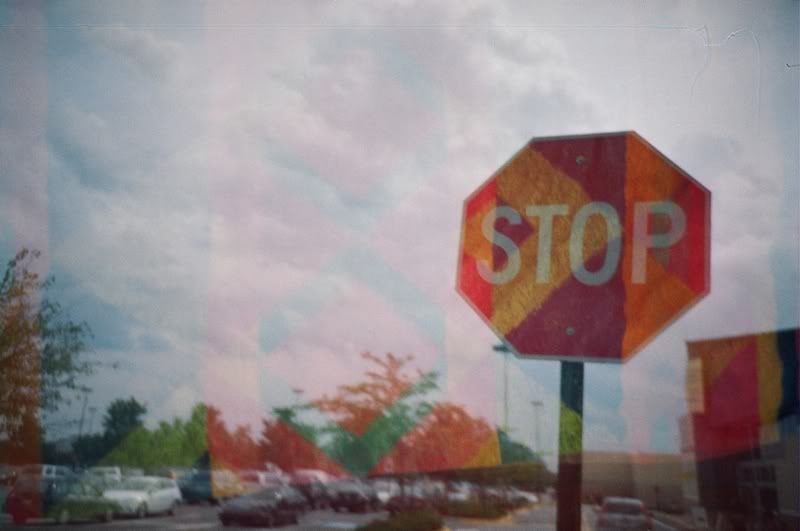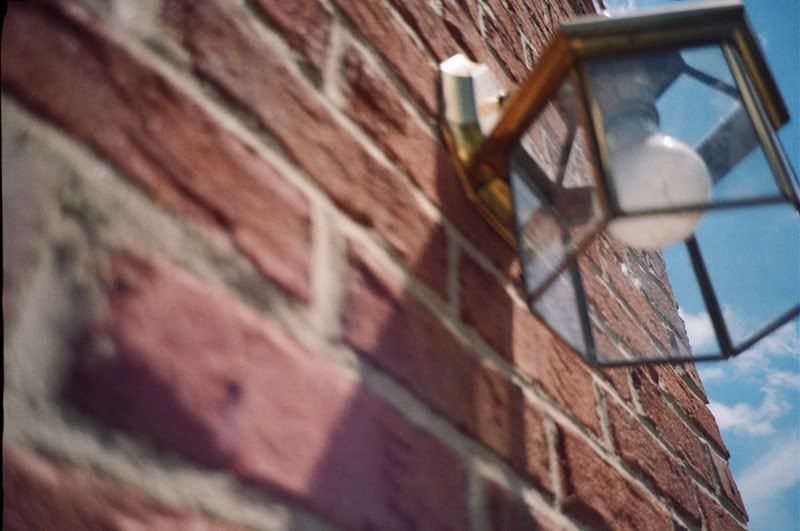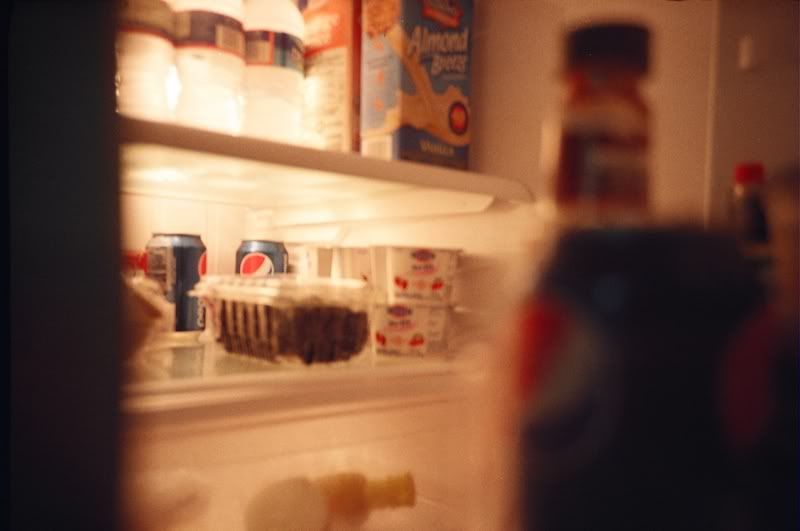 I was very happy about the results, and I was glad I did the test roll 'cause I'm a little more familiar using it now and I wouldn't have to worry whether I did set it up right or not. Although, you would never be really sure of the outcome of your roll. As the Golden Rule nos.8 and 9 of Lomography says,
You don't have to know beforehand what you captured on film - afterwards either.
:)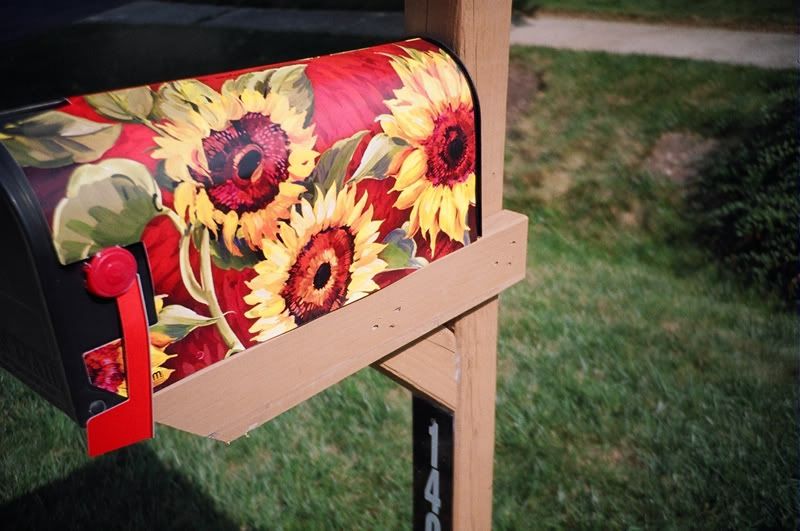 Lomography Golden Rule no. 6 - Don't think.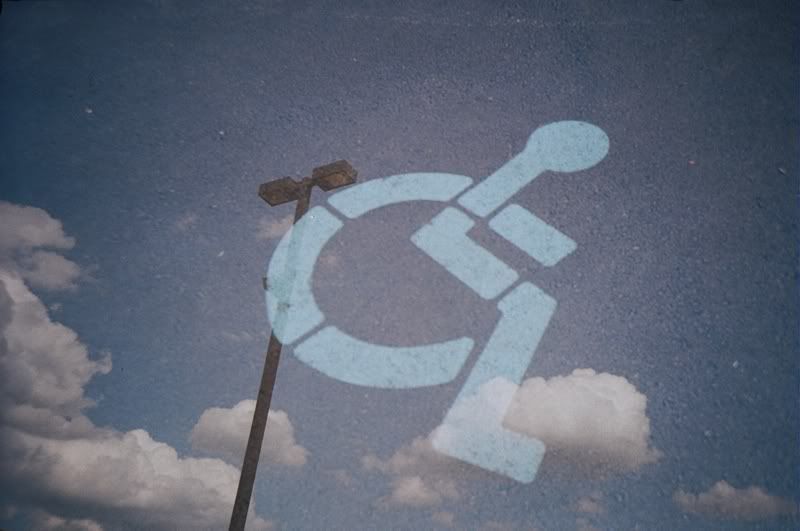 The rest of the shots can be found in this
album
from my Lomohome. Feel free to check it out. :)
Share on Tumblr
Tweet